IT'S ALL
ABOUT CREATING
UNIQUE CUSTOMER
EXPERIENCES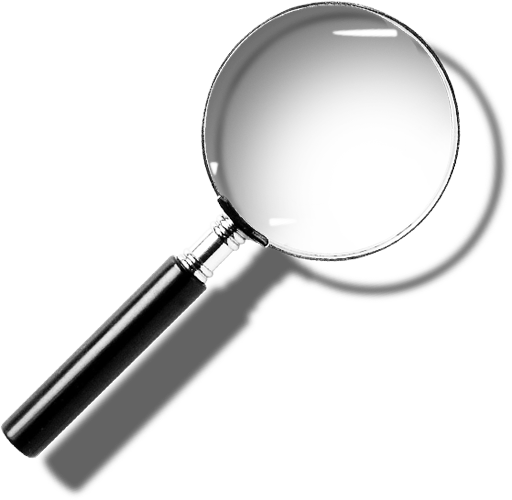 EXHIBITION STAND SERVICES
Our approach for every exhibition stand is to create true visitors' experiences, showcasing a stand concept that is not only visually pleasing to the eye but also accomplishes a specific purpose.
We invest in our passion and in your project.
We invest time to make research in your sector and thinking, in order to follow your specific objectives, requirements and brand identity. From the initial consultation through to installation we will oversee your project providing you with the best support through active communications.